I took these pictures when we picked up the kids after their week of fun at their aunt and uncle's farm.  They got to do lots of fun stuff (petting zoo place, trail ride on horses, waterpark), and didn't have to get up and go to their regular summer camp.  A good time was had by all, and it was great for everyone to spend time together.
The kids were especially enamored with all of the kitties.  There were several more on top of these pictures, with some small babies.  Surprisingly, Anya did not come home with one in her bag.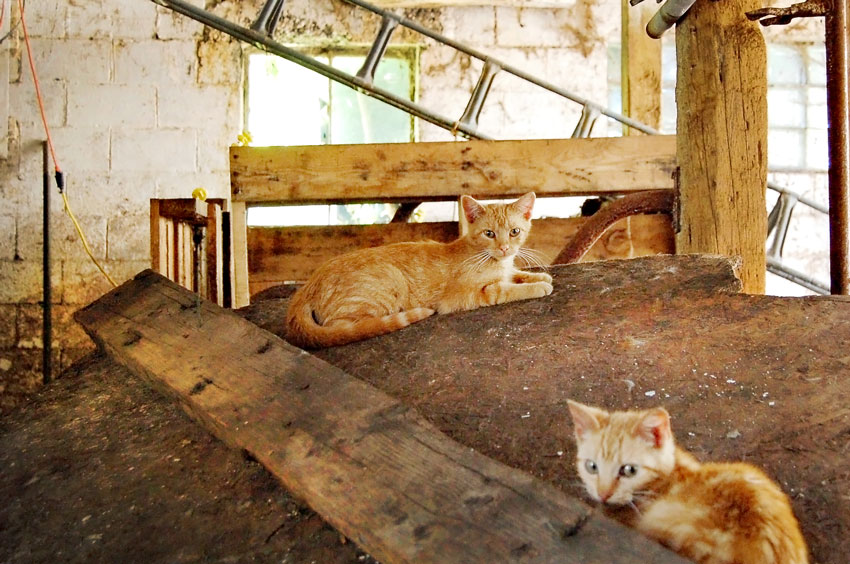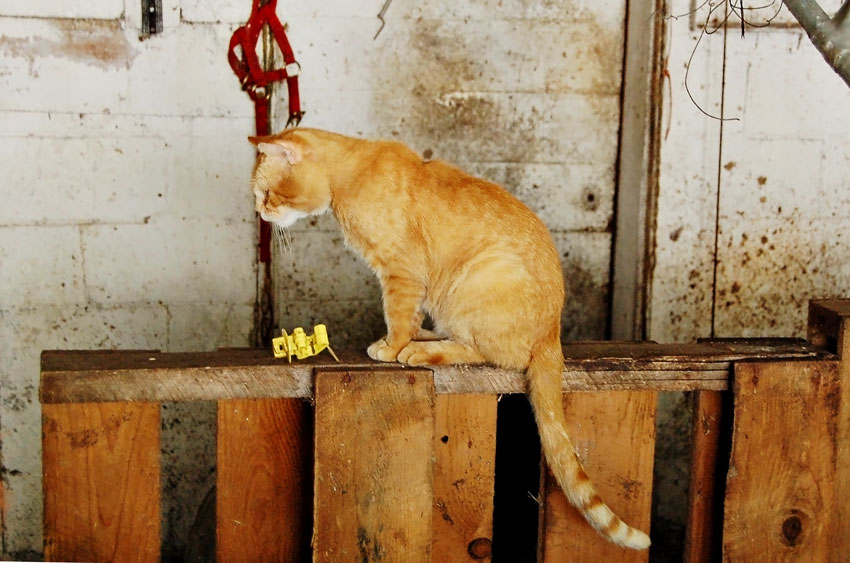 The kids start back at school next week, and I take my annual week of vacation so I can sew.  Hopefully, I will actually have some sewing posts next week!