Don't you sometimes wish you could walk back in time to experience the past.  Growing up I read a lot of Louis L'Amour books about The Sackets and various other cowboys and pioneers in the old west.  Just riding their horses on untamed lands seemed like such a romantic notion.  Having horses ourselves I would often go on rides and pretend to be in the olden times riding over terrain seldom seen.  Growing up on a farm gives you lots of areas to go and pretend…when you aren't doing chores, that is.

I love looking at these old photos of our family.  It give me a sense of history.  I wonder what pictures our future family members will be looking at when they look back at us and try to catch a glimpse of our lives.  I hope they can sort through all of the MANY many pictures we have.  Hopefully they will survive so they can view them.
Here's a little bit of my history.  I bought 4 of these Asian parasols for photoshoots.  Hopefully someday I can use them like I want!
Then, of course, we will have these cute little munchkins to show for our time here on Earth.  We hope we are teaching them well and they will become the good hearted little souls we can see inside of them.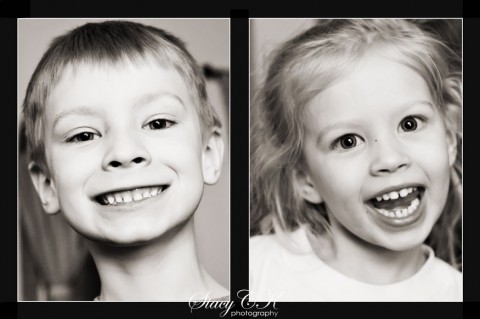 ******
What HISTORY do you have to show today?