When Tracey  passed over the torch to me, I was a bit reluctant to take it up.  I wasn't sure how I was going to come up with something for every week.  I tried valiently for awhile to link it with Photography Tips, trying to give some value add to the theme.  That seemed to be pretty successful.  I wish I would have had more time to devote to doing that, but it made coming up with new themes harder.  
A few ladies offered to take up the torch and I am trying to figure out which wants to do it (check your e-mail Amy Jo!).  I will post once it gets all straightened out.  
It's been swell everyone and thanks so much for participating!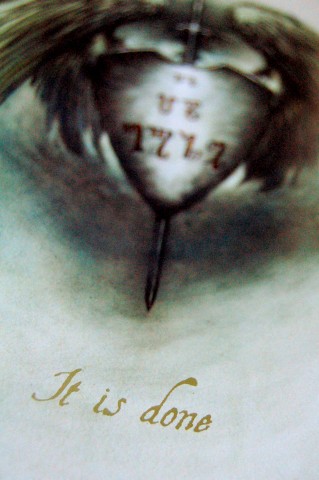 *****
What do you have for "The End" today?